"Prepare those impacted for the adoption and sustainment of new and different behaviors and processes required for the transition from the current state to the intended future state created by the project outcomes." PMBOK pg. 58
"What's OCM?"
"Organizational Change Management."
"Is that an actual job?"
"Yep. They tell us what's gonna happen, do some training, give us stress balls, and leave."
This was the gist of the conversation I had with another project manager in my department. A PMO consulting firm came in and did an assessment of where we were and where the new executive leadership wanted us to be. Coming out of that assessment, our processes were going to go through a full transformation to what the consultants called "scalable to accommodate growth."
We were told there would be change and training. Their OCM consultant came in and did one training, one support training after going live, and was never seen again.
Six weeks later, we reverted back to the "old way" of project delivery. The change did not stick!
Let's be honest, change is hard! Don't think so? Wear your watch on the opposite wrist for a week. It'll drive you crazy within a few hours. We humans love our routines. They're comfortable and safe. How dare you change them!!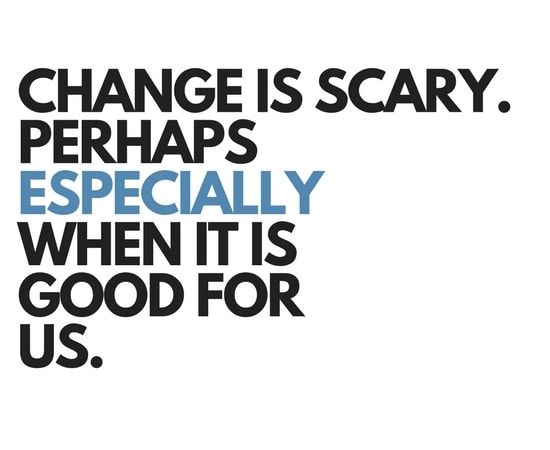 But, for companies to remain relevant, change is inevitable. Change in tecnology that impacts internal operations. New features that impact external customers. Change will happen, and project professionals are uniquely positioned to help drive that change.
I've lead and been part of projects where change went really well, and where it fell flat on its face! Here are what I feel are some of the key aspects of enabling change to obtain envisioned future state. One thing I will point out, though, is the best change is implemented in collaboration with an OCM professional.
Fully identify the change. You may be saying, this is easy! You know the project scope and what's being delivered. C'mon! But if you're implementing a new accounting module to the company's ERP that impacts AP and AR, you might want to dive into what the change will be and how it impacts the company, department, and anyone external.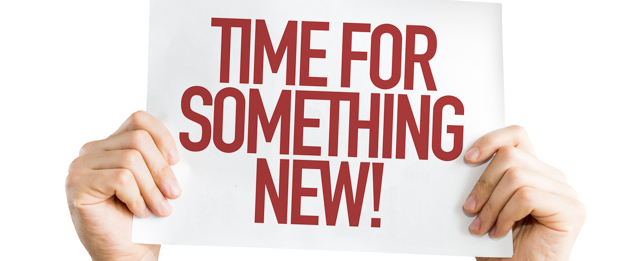 Identify the stakeholders who will be impacted by the change and engage quickly. This follows on the heels of identifying the change. Understand the stakeholder(s) impacted. If it's an internal change, connect with the impacted area's leaders. If an external change, reach out to a product manager or account rep. Do it as soon as possible so they know the change is coming!
Make it personal. Talking about why a change is happening is important, but it also needs to be personal. How does it impact the individual? Remember, everyone wants to know "But how does this impact me?" Tell them, and also how they play a role in the change's success.
Train, then train again. Like the example I gave of the PMO changes, only being trained once didn't give it the chance to stick. After working with some OCM folks in my career, they train multiple times. One OCM person said when they upgrade their primary hospital software, the first training is 2 months in advance and have trainings every other week at a minimum.
Reinforce and support post go-live. Yeah, we went live!! Now what? The WHY behind the change, WHAT has changed and HOW it impacts the individual must be reinforced. Listen to feedback. Empathize. Document suggestions. Conduct additional training. Don't say "We're Live!", drop off stress balls and leave. Support your stakeholders as they work to understand the new norm.
Change is hard and not everyone will want it to happen. But change is also necessary. Help stakeholders envision a future state while at the same time not overburdening them with too much change. Engage an OCM professional if possible, especially on the larger projects. But at the end of the day, projects are all about change, so spend time identifying what it is, communicate, train, and support post go-live. Good luck!
Processing…
Success! You're on the list.
Whoops! There was an error and we couldn't process your subscription. Please reload the page and try again.
Project Management Institute. (2021). A Guide to the Project Management Body of Knowledge (PMBOK guide) (7th ed.). Project Management Institute.