"Demonstrate and adapt leadership behaviors to support individual and team needs." PMBOK, pg. 40
Leadership is one of the most critical skills a project professional needs for success. In most instances, project managers are assigned to a project and given a team to which they have no formal authority over. Leadership is the differentiator between telling someone what to do, and motivating them to do it.
Leadership needs to be adaptable. I will adjust my approach for an onsite team different than for an offshore. When it comes to offshore, I'll lead a team from Germany different than New Zealand. Onshore, my interactions with a MN based team is different than a NYC team. Or, how I lead a team of IT developers will be different from that of a construction crew.
When I comes to leadership, there are three elements that I feel are critical, no matter what the makeup or where a team is located. Those leadership skills are Vision, Psychological Safety, and Culture of Recognition.
Vision is the ability to think or plan with imagination and/or wisdom. For the project professional, this means rallying the team around the outcome of the project, the value it will deliver, the users it will impact, and how each person contributes to that goal. This is a skill that takes time to develop. I learned through trial and error, and watching people share their vision of the future (check out a Steve Jobs presentation on YouTube…good stuff!).
Psychological safety is knowing you won't be humiliated or punished for speaking up with ideas, questions, concerns, or admitting mistakes. It's a shared belief within a team that others will not embarrass, reject, or punish you for speaking up. Creating that environment, in my opinion, is the responsibility of the project manager. Ask for input and thank team members when they give it. Admit your mistakes and ask for help. Create an environment where it's OK to communicate openly.
Creating a Culture of Recognition requires the project leader to behave unselfishly and give credit to where credit is due; the team. My team once busted their asses to get an urgent project done. It was required for regulatory certification and the project landed on our desks 3 weeks before it was due. Through hard work and long hours, it got done.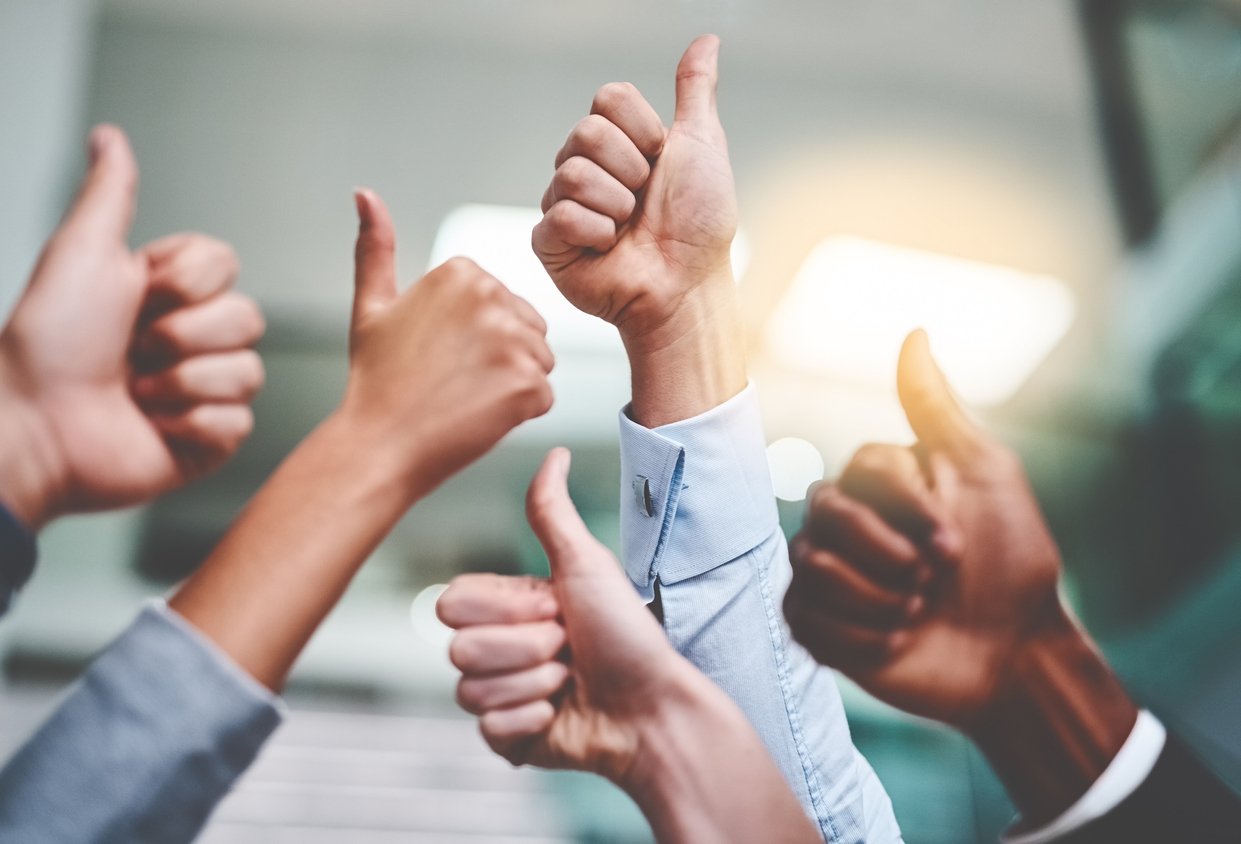 Imagine our complete anger and frustration when our director got up at the company meeting and said "I worked hard to meet the regulatory requirements." "I submitted this and had it approved." This person didn't do shit! I'm not sure if they even knew about the project until it was done. They took the glory and didn't recognize those who did the work. Give credit to your team. They deserve it!
Leadership. It's a big deal! Great leaders are able to motivate their teams, especially when they don't report to them. Three elements of great leaders are having and communicating a project's vision, developing a psychologically safe environment, and creating a culture of recognition. Now go out there and lead!!
Processing…
Success! You're on the list.
Whoops! There was an error and we couldn't process your subscription. Please reload the page and try again.
Project Management Institute. (2021). A Guide to the Project Management Body of Knowledge (PMBOK guide) (7th ed.). Project Management Institute.