"Stewards act responsibly to carry out activities with integrity, care, and trustworthiness while maintaining compliance with internal and external guidelines. They demonstrate a broad commitment to financial, social, and environmental impacts of the projects they support." – PMBOK, pg 24.
Stewardship can mean different things to different people. Essentially, someone trusts you with something, they give you that something, and then you responsible do something with it. Easy, right!? Wrong. It's a lot harder than that.
As PMBOK states, good stewardship happens both inside and outside the organization. Project professionals need to establish trust with diverse stakeholder groups by being transparent, showing integrity, exhibiting great care for the project and team, and complying with any necessary rules and regulations. As you can see, stewards are also good jugglers!
Let me give you an example of being a good steward. I served on a church council with over 1500 active members. Stewardship was discussed with giving, how we managed funds, payed staff, invested, and handled budget shortfalls. Being 100% backed by donors, we had to be careful with expenditures.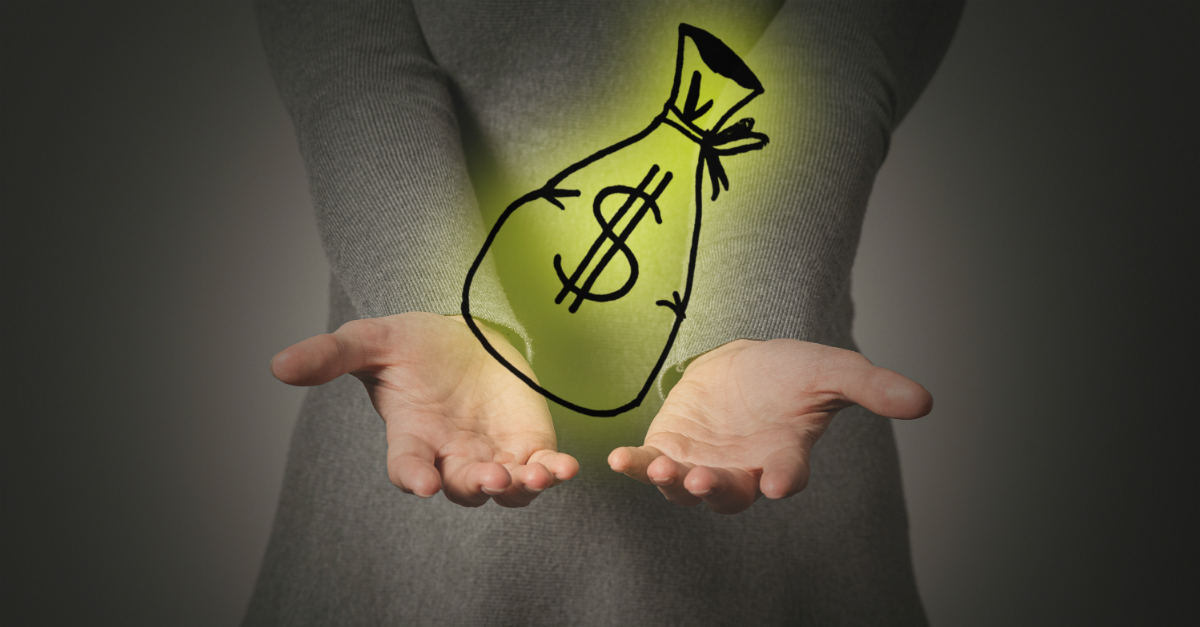 When I joined the leadership group on our church council, one question many members asked was "Where is my money going?" Great question and one that wasn't regularly shared. So, we implemented the "Quarterly Catch-UP", a quarterly meeting where financials, staff updates, and projects were shared. Sure, we opened ourselves up to questions and criticism, but we were transparent. Nothing was hidden. All questions and feedback was welcomed.
During one quarterly meeting, we discussed a rather large expenditure that was coming up for the church's kitchen. We had some bids and told the attendees what the problem was and the cost to fix it. Because our members, those key stakeholders, were there and understood the need, many donated extra so the cost could be covered. As one person put it, if we weren't up front with the issue and cost, it would have been a reactive versus a proactive ask.
We also invited members of the community. Because there were many new homes being built near the church, we asked the city mayor, developers, and business owners to attend. We shared our plans. They shared theirs. We found a few partnership opportunities. We built a lot of strong relationships with our external stakeholders, many of which still exist today (I left council in 2019).
Because projects can affect people's lives, we need to take our jobs seriously. We need to be trusted stewards who care about the resources we've been put in charge of. Be open and transparent with information and build trust. This investment pays for itself in the long run!
Processing…
Success! You're on the list.
Whoops! There was an error and we couldn't process your subscription. Please reload the page and try again.
Project Management Institute. (2021). A Guide to the Project Management Body of Knowledge (PMBOK guide) (7th ed.). Project Management Institute.