Project242 (P242) is my journey to bike 242 miles in 24 hours, across the state of Minnesota on gravel roads, in August, 2021 (the Day Across MN, or the DAMN). I've found many lessons experienced riding a bike can be applied to our careers. In these posts, I will share the correlations.
"How in the hell am I going to fix this?"
As I looked down at the busted chain on my bike, I quickly realized I was in uncharted territory. I've learned how to change a flat, adjust the brakes, and tighten up cables. But fix a busted chain? That's a new one.
Thankfully I have a repair kit I carry in a bag under my bike seat, which has some spare chain parts and a tool. Yeah! Now, how do I use them? Let's check YouTube!
Twenty minutes, two more busted chain links and a bleeding finger later, I said enough. Fortunately I was only a little over a mile from home, so sat on the seat and used my feet to scoot along.
Later that day, I found myself in the bike shop talking to the mechanic. As he explained, I was on the right track to fix the individual link, but that would have been a temporary fix at best. There were a few other links that were bent, causing the chain to have focused strains which would lead to another break. A new chain and another small tweak fixed the issue!
Lesson Learned; I would not have been able to fix this problem correctly without the help of others.
I've said it before and openly admit; I'm not the smartest person in the room. Sure, I have my areas of expertise. But as a project professional, I don't do the actual project work. I get work done through others (as also highlighted by the great Lee Lambert). When issues occur and problems have to be solved, I need that team of super-smart people to help get them resolved. I cannot solve them myself!
Let me give you an example. First, I had to put my ego aside and told everyone, "I don't know." I was working with a client and we were reliant on their team to do reviews and approvals before passing a specific gate and moving to the next step. The skillset needed was found with one person. However, that person was on vacation for two weeks. Not good!!
Instead, the client was offering three other people with some knowledge of the system we were updating. They thought three heads with some knowledge would be able to review and approve. They were available immediately, so all I had to do was say YES, and they were assigned.
Instead of saying yes, I questioned if their skillsets were the right fit. I told the group on the call "I don't know" and instant messaged my tech lead and IT analyst, who immediately joined the call also. After I gave them a summary, they said "No, these aren't the right people." After a technical conversation, two others were assigned instead.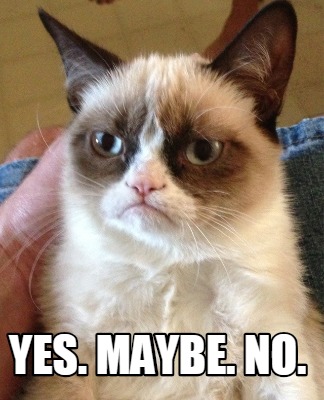 Had I said YES to the initial three reviewers, we would have spent valuable time sending documents, doing reviews, answering questions, and probably having a meeting. Who knows if we would have gotten the approval or not. Chances are days would have been wasted. Thankfully, the tech lead and IT analyst were available to help avoid what could have been a costly mistake.
As we progress in our careers, we find it more and more important to be surrounded by smart people who can help us get things done. And because we can't do it all ourselves, we rely on them to help us fix problems we otherwise couldn't on our own. Or, at least we think we can fix, but not really! Don't be afraid to ask for help from others.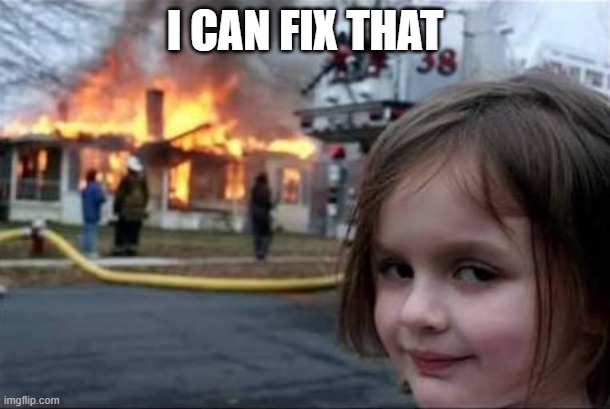 Processing…
Success! You're on the list.
Whoops! There was an error and we couldn't process your subscription. Please reload the page and try again.